Hey all!
To celebrate my first of many 30th birthdays (wink, wink), I'm hosting a giveaway on my book blog, DJ's Book Corner. 30 for 30, baby! 30 fantastic, sexy eBooks are yours for the taking...all you have to do is enter!
Good luck!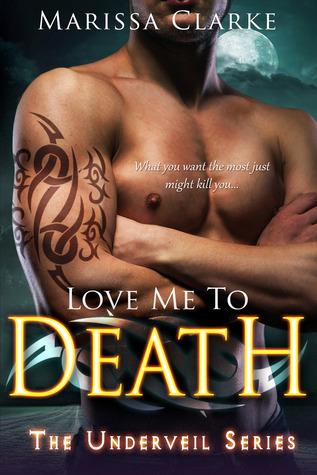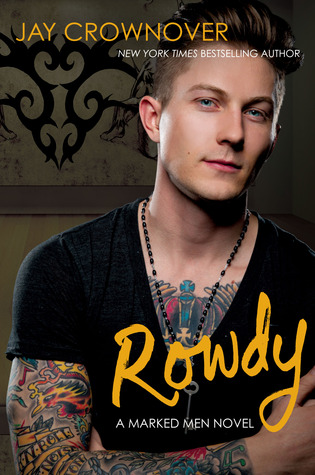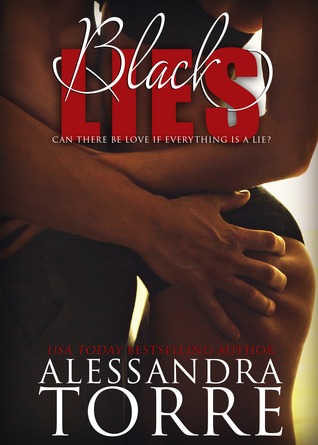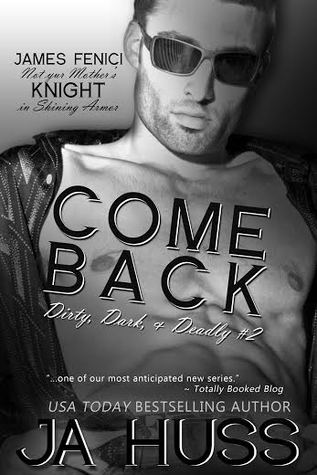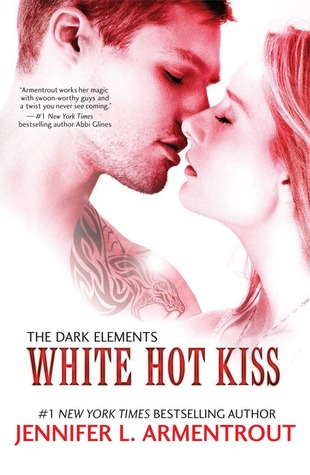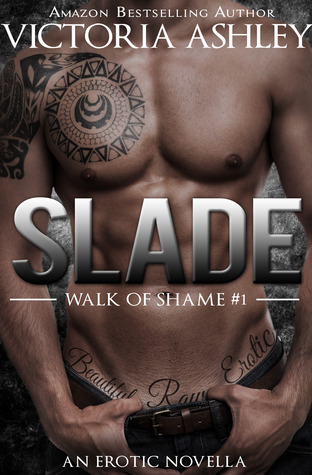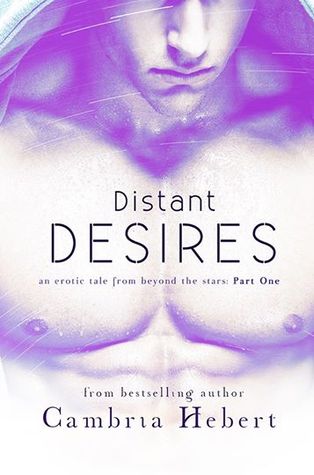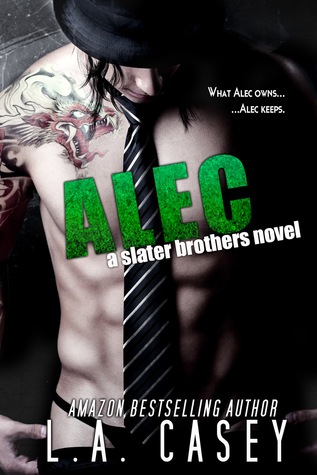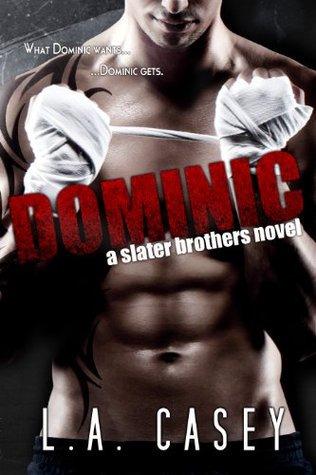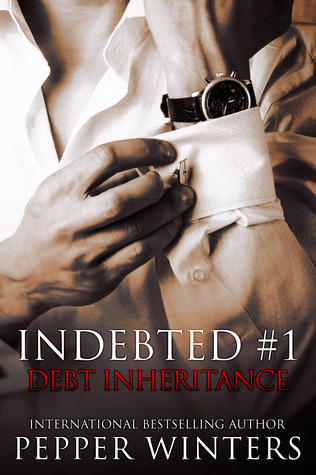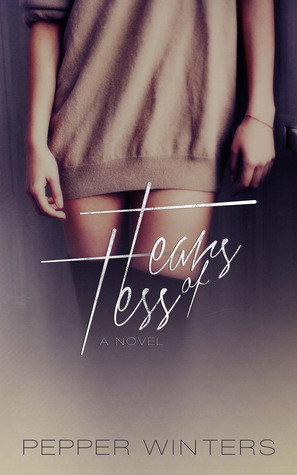 (The covers do not link to Amazon or Goodreads. If you want to know about a book, you'll have to look it up yourself! Sorries!)
RULES AND INFO FOR YOUR BRAIN
1) Giveaway ends November 30 at 11:59 PM EST. All winning entries will be verified. Believe it.
2) All winners will be emailed at the same exact time. Each winner will email me three books they want and I will try to send first choices to everyone. First to email me, first to get their choice.
3) All books will be gifted via Amazon or Barnes&Noble. For B&N, please verify that the book is for sale on the site. Some of these books are for sale on AMAZON ONLY.
4) For serials, I may or may not give away the entire serial that is completed up to this point. For full series, if the first book is free, I'm giving away the second book...or the last one published. I may also give away books one
and
two in some cases, or the entire series! You never know! Enter and find out!
5) If you're slow on the draw, and all of the books you want are taken, you may opt out of the giveaway and I'll choose another winner in your place. You may NOT however, choose a book not listed here and think I'm going to be paying for it.
6) Some of these books I've read and reviewed right here on this site. You can check them out here:
http://www.djsbookcorner.com/p/book-reviews.html
7) That's it I think...
8) Oh yeah...don't cheat, dammit!
HAPPY BIRTHDAY TO MEEEEEE.....!!!!!!