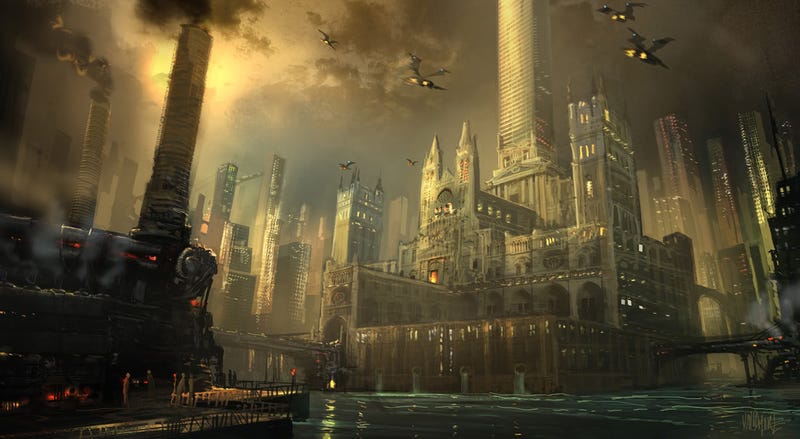 I'm so excited! I have a new story appearing in an upcoming anthology and it's going to be SO fantastic!
The urban fantasy/paranormal anthology will be called "Good Things" and all proceeds will go to the charity, Random Acts. We just had the cover designed by Deranged Doctor Design (I love them) and they did a fantastic job. It's crazy beautiful! We're organizing a whole bunch of events for the release, so everyone should be looking out for invites to join up very soon!
My story is the prequel to a new series I'm working on (I'm always working on something). The series is called The Wesley Werewolves and it will NOT be some paranormal romance about finding a mate. There is some romance, but this series will be about SO much more than that. I'm so excited for it. The prequel novella is called "Alpha Ascension" and I can't wait for you guys to meet the sexy Wesleys. The anthology will be released later this summer, probably August, and below is a list of the other authors involved:
YEARN FOR ME, the next book in the Djinn Order series, will also be out in August, so I've got a busy summer ahead. Still trudging, and I do mean trudging, along on Prophecy of the Betrayed Heir. There's also another Oracle of Delphi short story to be released, so there is that. But as usual, I'll keep you up to date on everything! Luv ya!